Meet Your Podiatrist: Dr. McCalla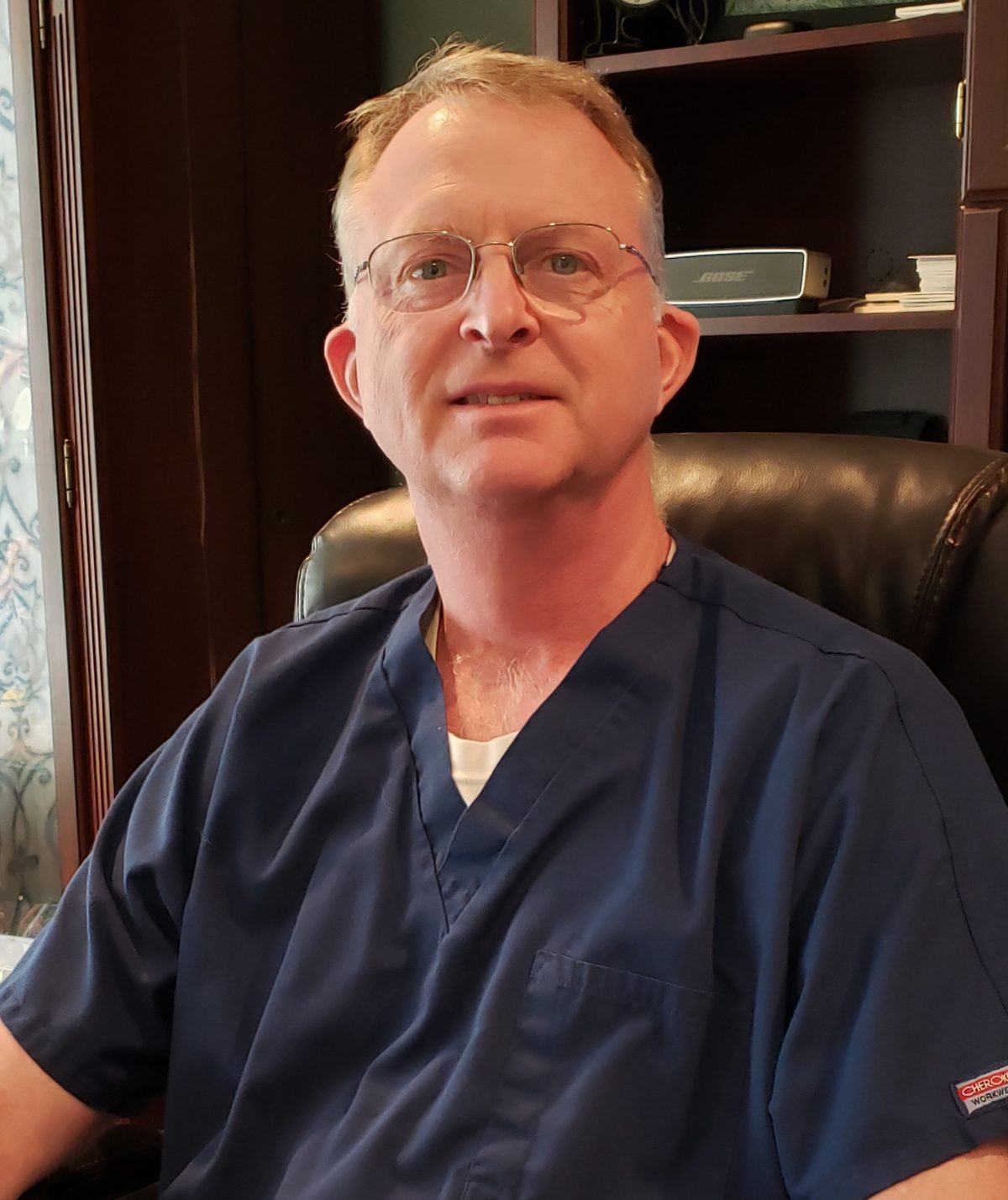 Dr. Ryan McCalla is a partner in Advanced Foot Care Center. Dr. McCalla grew up in Pratt, Kansas. He earned his undergraduate degree at the University of Kansas and received his Doctorate of Podiatric Medicine from Des Moines University in 1996, where he also completed a one-year surgical residency. Dr. McCalla is board certified by the American Board of Multiple Specialties in Podiatry. He is licensed in Kansas.
Dr. McCalla has been in practice in Topeka for 22 years, specializing in primary podiatric foot care. He has a wide range and base of knowledge in both surgical and non-surgical treatments of the foot.