Meet Your Podiatrist: Dr. Brodine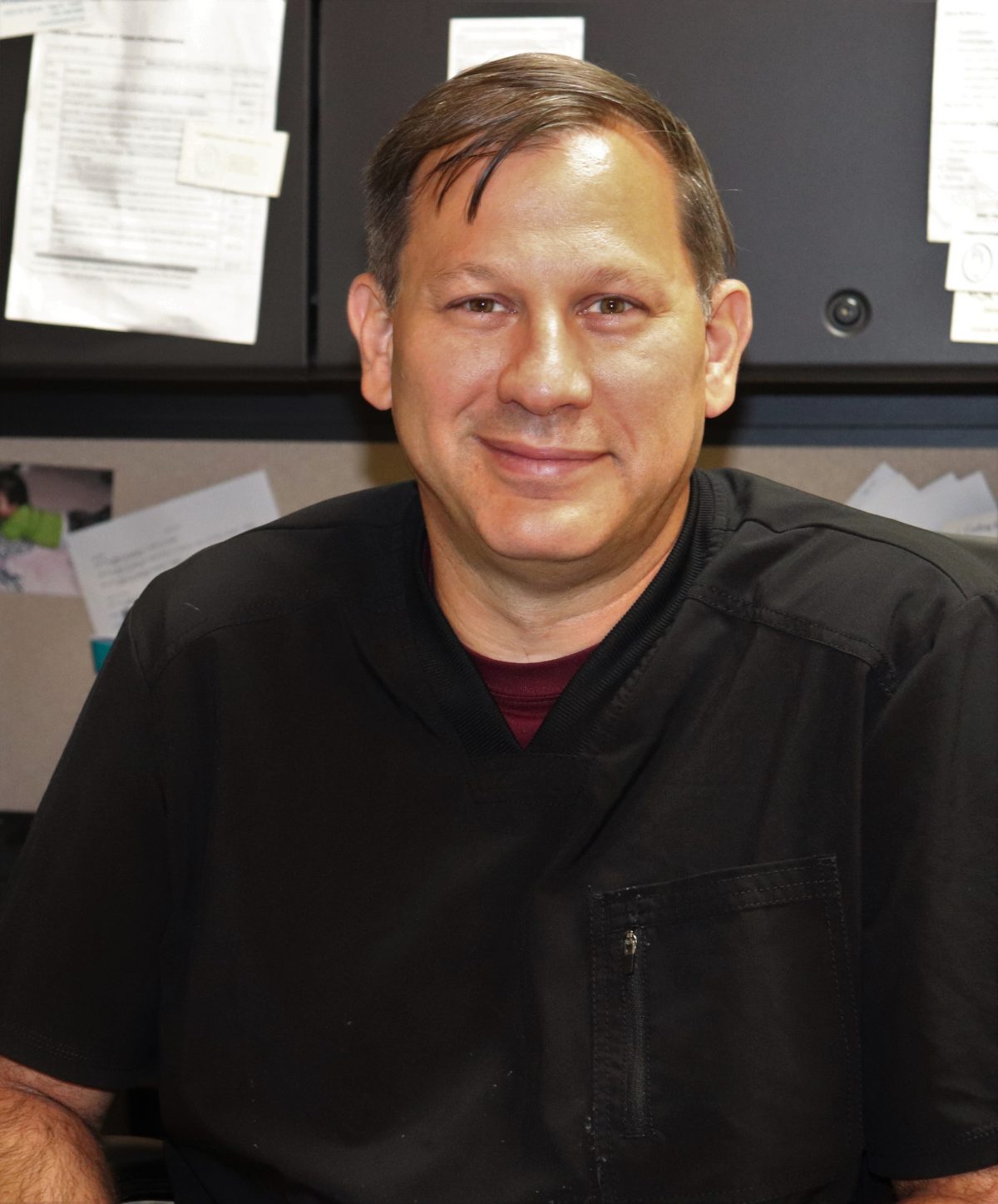 Dr. Chris Brodine is a partner in Advanced Foot Care Center. He began practicing in 2002, shortly after completing a one-year residency in Primary Podiatric Care at Western Pennsylvania Hospital in Pittsburgh, Pennsylvania, and a two-year residency in Podiatric Surgery at Kern Hospital in Detroit, Michigan. Dr. Brodine received his medical degree in podiatry from Des Moines University and a bachelor of science in biology from Creighton University.
Dr. Brodine is a big fan of Creighton Bluejay basketball and Nebraska Cornhusker football. The Brodine family moved to Topeka in 2002 and instantly became proud Seaman Vikings. Their oldest daughter graduated from Seaman High School in 2017, received her undergraduate degree from the University of Nebraska-Lincoln and now attends grad school. Two more daughters currently attend Seaman High School and Seaman Middle School.