Diabetic Foot Care: A Critical Step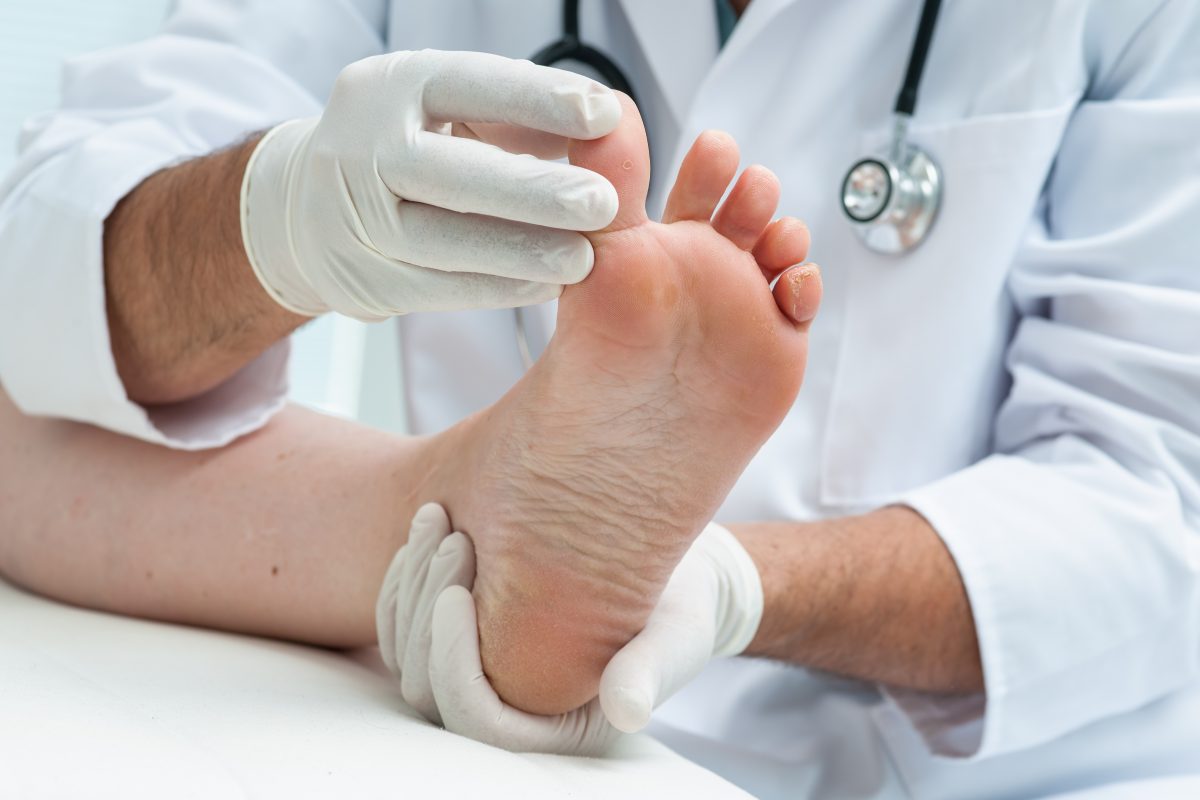 According to the APMA, including a podiatrist in your diabetes care can reduce the risk of lower limb amputation up to 85% and lowers the risk of hospitalization by 24%.
Patients with diabetes should see a podiatrist on a routine basis for screenings that could include evaluations of skin and nails, neuropathy and peripheral vascular disease. Podiatrists also play a key role in the prevention of diabetic ulcerations, which can include education, diabetic shoes or even correction of deformaties.