Understanding Fluoroscopy: The Moving X-Ray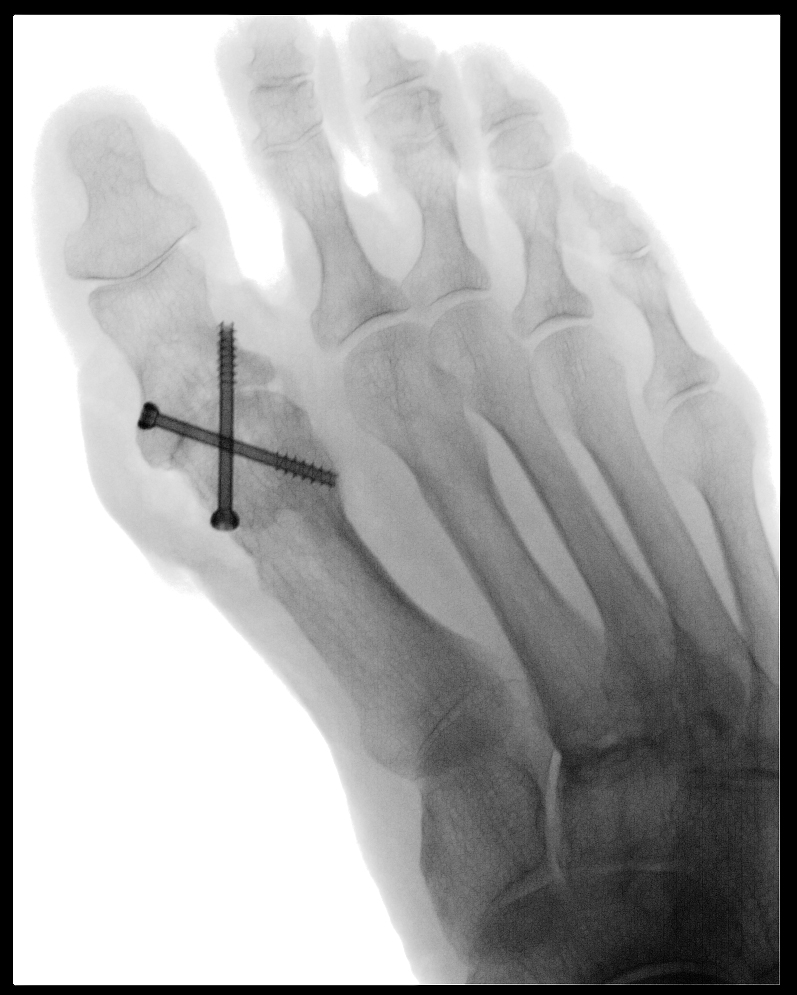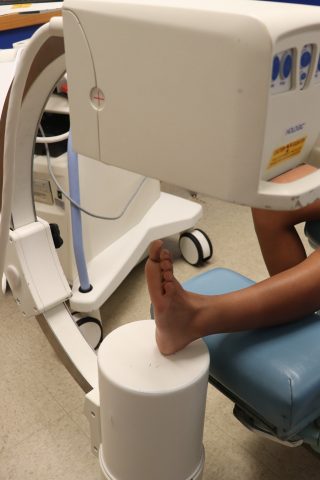 Fluoroscopy is a type of medical imaging that shows a continuous X-ray image on a monitor, much like an X-ray movie. The image is transmitted to a monitor so the movement of the foot and ankle can be seen in detail. Fluoroscopy is used in a wide variety of examinations and procedures to diagnose or treat patients.
Fluoroscopy provides "moving pictures" of foot and ankle joints, allowing the podiatrist to see a complete picture of the issues that may be causing pain.
Advanced Foot Care Center has on-site fluoroscan equipment, so patients do not have to make appointments at outside medical facilities to utilize this diagnostic tool.
Ask Dr. McCalla and Dr. Brodine for more information during your appointment.
*description courtesy of www.fda.gov