Ultrasound for Live Imaging of Bones, Tendons and Ligaments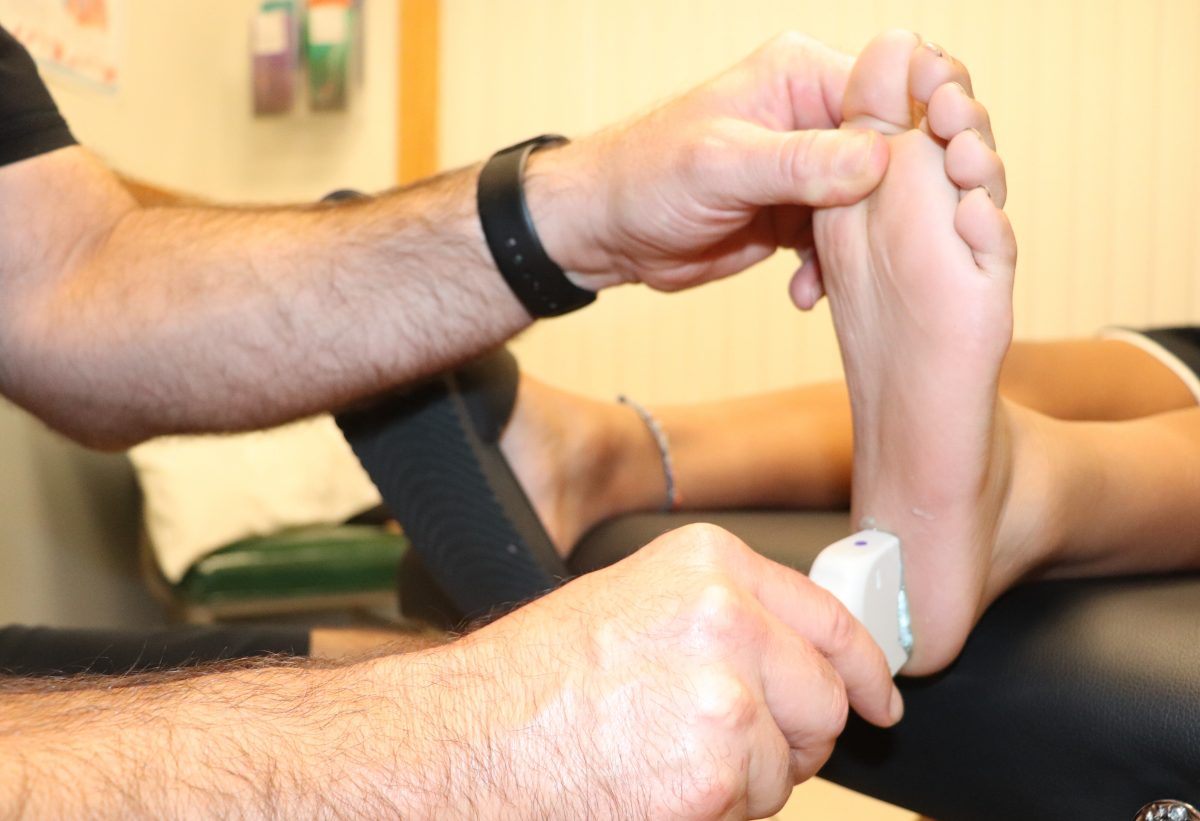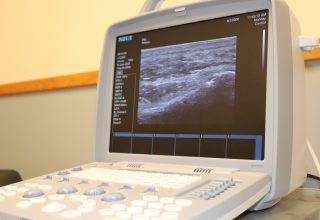 Advanced Foot Care Center has ultrasound capabilities on site. Ultrasound provides a live image of bones, ligaments and tendons. This allows our doctors to assess inflammation, sprains or tears.
When using the ultrasound machine, small sound waves are used to bounce off the structures of the foot – bones, ligaments, tendons and fatty areas. The sound wave projects on screen a reflection of what it "sees" based on how thick or dense these areas are. The doctors can then assess conditions such as neuromas, plantar fasciitis or tendonitis based on the inflammation that is present and measurements that can be taken.