Treating Patients of All Ages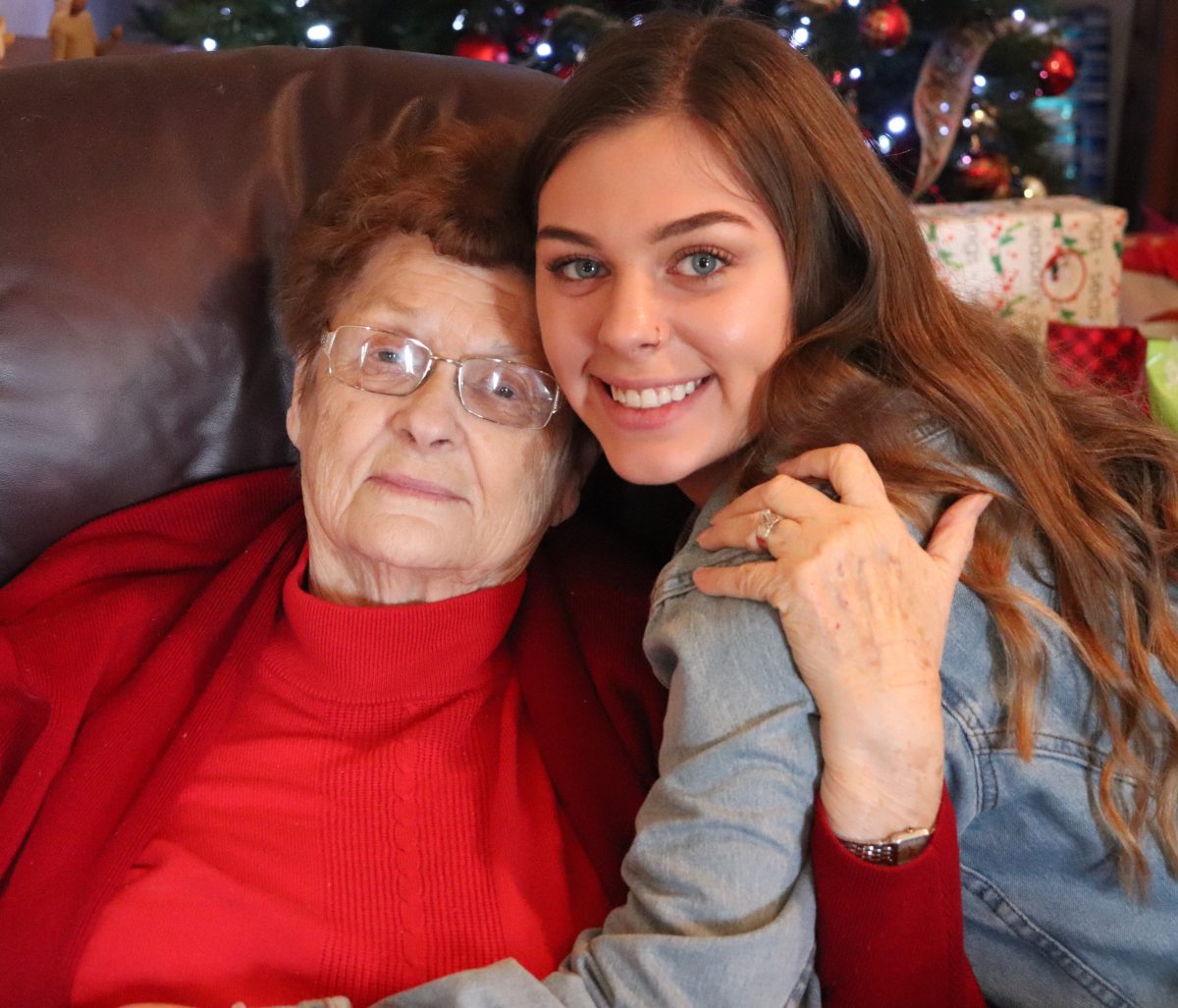 Issues with the foot and ankle can occur in very young children, adults with a lot of life experience and everyone in between. The doctors at Advanced Foot Care Center treat patients of all ages.
Patients might visit a podiatrist when they notice the arch of a foot is collapsing downward when a child is learning to walk, causing the ankle to rotate inwards. As children grow older, they might visit a podiatrist to take care of an ingrown toenail, address a sports injury or even be assessed for their ability to go en pointe in ballet.
In early adulthood, a podiatrist might see patients with athletes foot, difficulty in selecting the correct shoes or those looking to correct flat feet, high arches or injuries with prescription orthotics (shoe inserts).
As adults age, their feet begin to feel the effects of many miles of use! Patients might visit a podiatrist to correct bunions or ingrown toenails. Patients with diabetes come for regular evaluations, and arthritis can cause painful flare-ups.
Dr. McCalla and Dr. Brodine are medically trained to treat patients in all stages of life, and they look forward to addressing the needs of each person who visits the offices of Advanced Foot Care Center.