Meeting the Needs of All Types of Athletes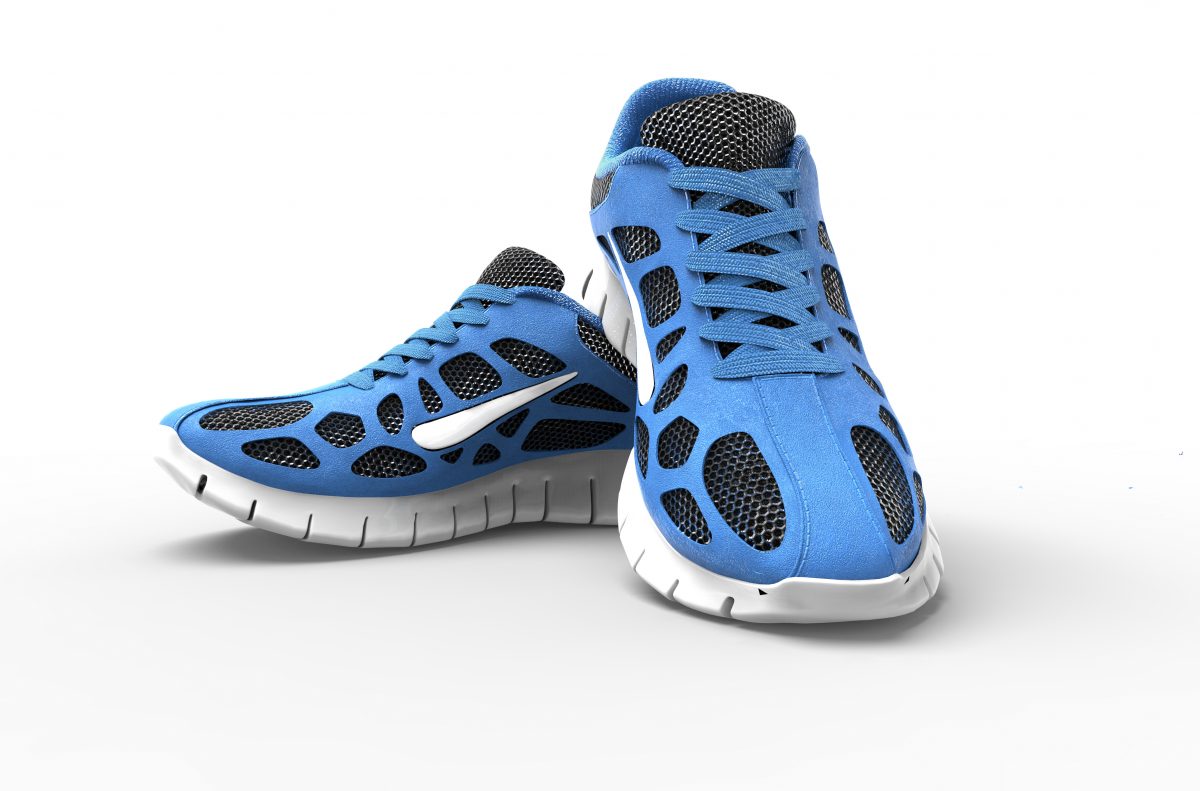 Runners. Dancers. High school athletes. Weekend warriors.
Sports injuries can keep you from enjoying your favorite activities. Dr. Brodine and Dr. McCalla can help you get back on the field – or the court – or the stage – by treating common athletic injuries.
plantar fasciatis
capsulitis
stress fractures
ankle sprains
blisters
ingrown toenails
and more
Whatever your athletic activity and level, the doctors at Advanced Foot Care Center are capable of keeping you at the top of your game.